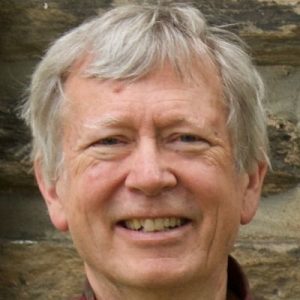 I am a lifelong Quaker, gardener and photographer. My maternal great-grandmother, Caroline Bartram West, was the last Bartram to be born on the Bartram property in West Philadelphia, and being instilled with the legacy of John and William Bartram was an important part of my upbringing. My photography has been nurtured by my travels, many with my son Alec, and my passion for the landscapes of Maine, the Canadian Maritimes and Rockies, Alaska, and the Southwest. Gardening, tending my 30 acre tree farm in China, Maine, hiking and snowshoeing in the woods, hills, and mountains, and hiking and kayaking the Maine coast feed my creative life. My career as a scholar and teacher of German language and literature has led to my current career as a freelance translator from German to English. I also lead workshops on Photography and the Art of Seeing.
Cards and prints of the images on this website are available for purchase.
Please contact me at [email protected]
I am dedicating this website to the memory of my son, Alec Hartman-Nutting, who took me to places I would never have ventured to on my own.
You can view his remarkable photographs at
ALEC HARTMAN PHOTOGRAPHY | FINE ART PHOTOGRAPHY (alecphoto.com)